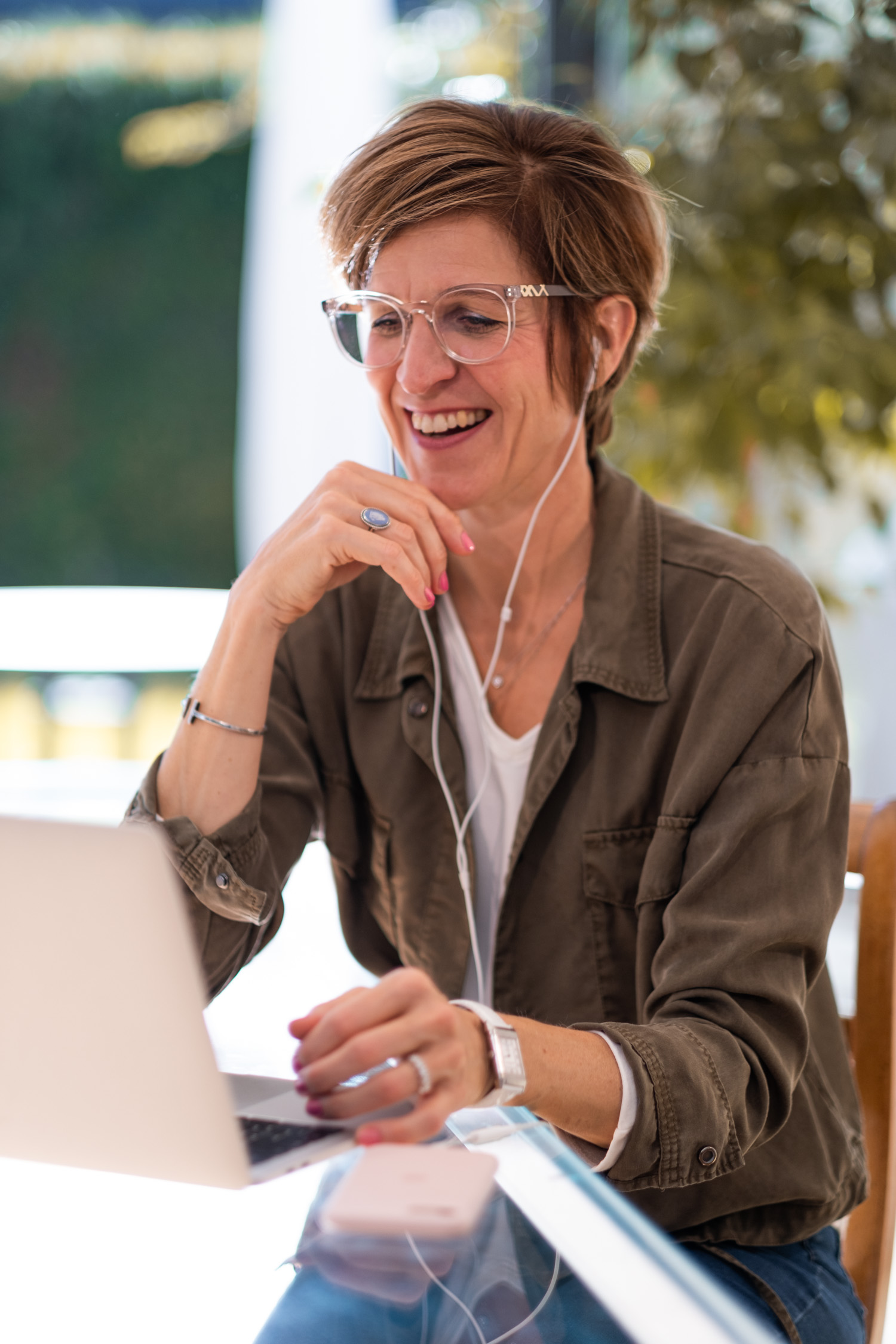 Evolving the Self
Evolving the self can have different starting points.
We help you enter your evolution from wherever you see most need to act. In the coaching process we are likely to touch upon all of the following:
Connecting the heart and the mind – basic wellbeing teachings & learning about wellbeing habits.

Confirming values, unlocking strengths and re-connecting with your centre – self-knowledge as the door to personal evolution

Resilience & Stress management – finding the triggers and opening the valves
Book your Sneak Peek of two coaching sessions if unsure about where to start your evolution Evolving in Business
Business evolution can take many different forms.
It can come as a requirement from a team or team leader looking for guidance in leadership and team purpose, it may show up as a need for employee engagement and psychological safety or there may be an interest to promote initiatives related to employee wellbeing and resilience.
We offer the following solutions:
Systemic Team Coaching, engaging the team in learning and growth through purpose alignment from organisation to team and to individual

Leading through psychological safety with the knowledge how emotions are the masters of our brain and therefore drive our behaviour

Workshops and consulting on specific topics of choice such as stress & resilience, leadership skills informed by neuroscience and Positive Psychology, brain care & building good brain habits

Training in-house wellbeing experts on the biology of stress and basic brain functioning to assist the setting up of schemes to enhance employee wellbeing