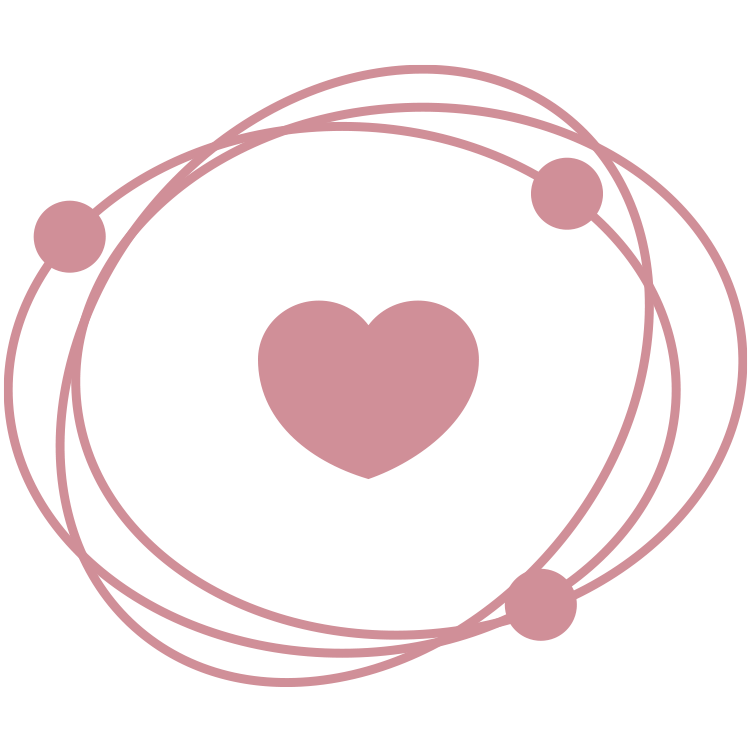 Are you ready for your personal evolution?

We live in a world of outside achievements.
Material wealth, recreational activities, educational degrees and job titles count.
But what about inner achievements?
How about feeling centred and grounded in one's individuality? And who wouldn't want to have found the emotional balance, not only to negotiate life's difficult moments, but also to feel self-guided in choices and decisions?
Engaging to evolve from the inside out is our business.
Our goal is to help individuals to reclaim their emotional balance, identify with their values and strengths, understand basic needs to be well and decide from a point of confidence, where to take their evolution next.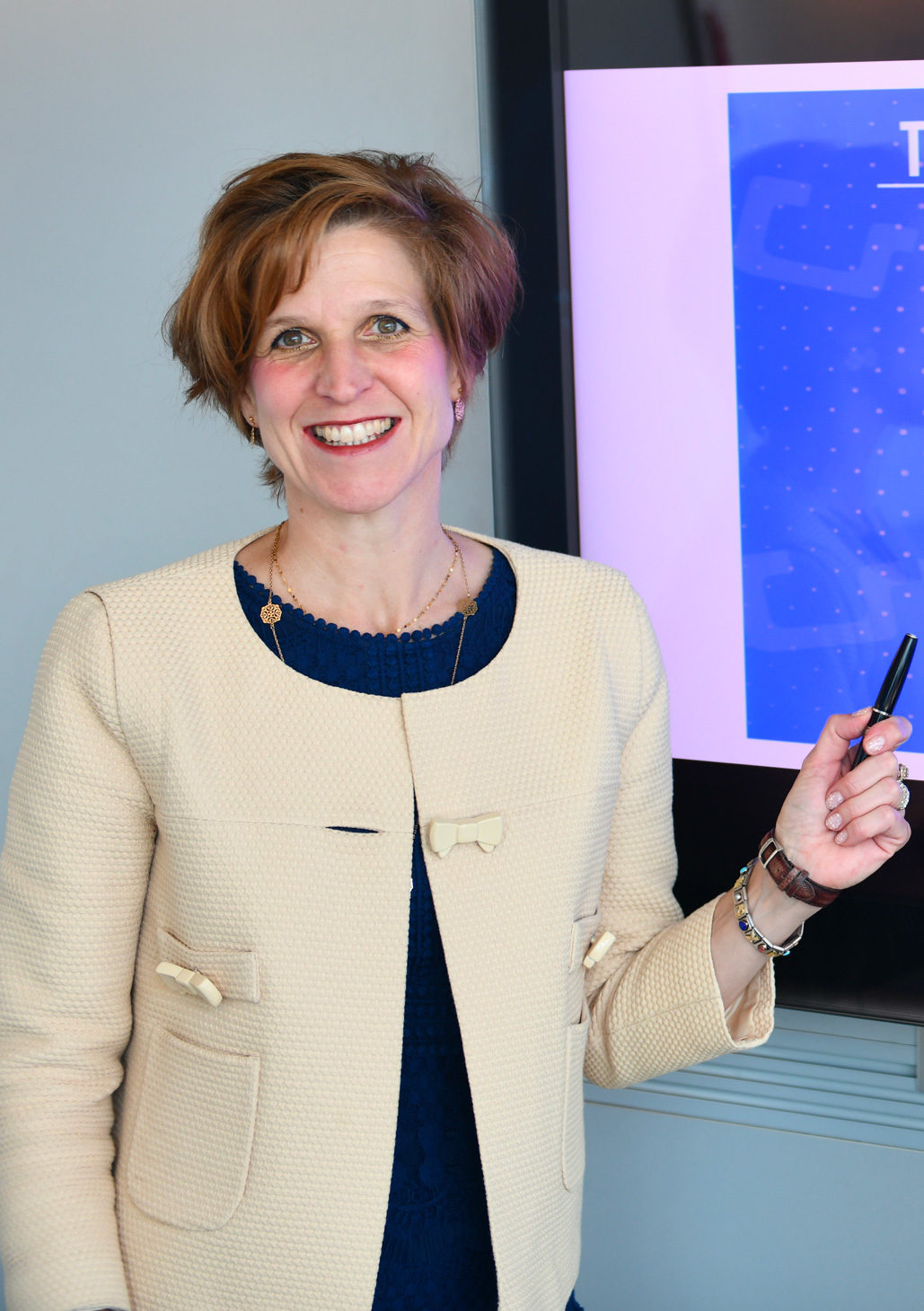 The world of business demands employee commitment, high team performance, achievement of quarterly targets and all that in a fast-paced, ever-changing environment.
But how do you ensure your employees are engaged, even passionate in their roles?
Organisations have begun to understand what 'assets' their employees truly are and have started investing in their physical health while also putting inclusion & diversity at the top of their agendas.
But what makes all the difference in the employees' engagement is their emotional balance, the connection to their team, the psychological safety within the team and its place in the wider organisation.
Our purpose at Engage to Evolve is to improve the emotional wellbeing of employees for the benefit of the individuals and the teams & organisation they are part of.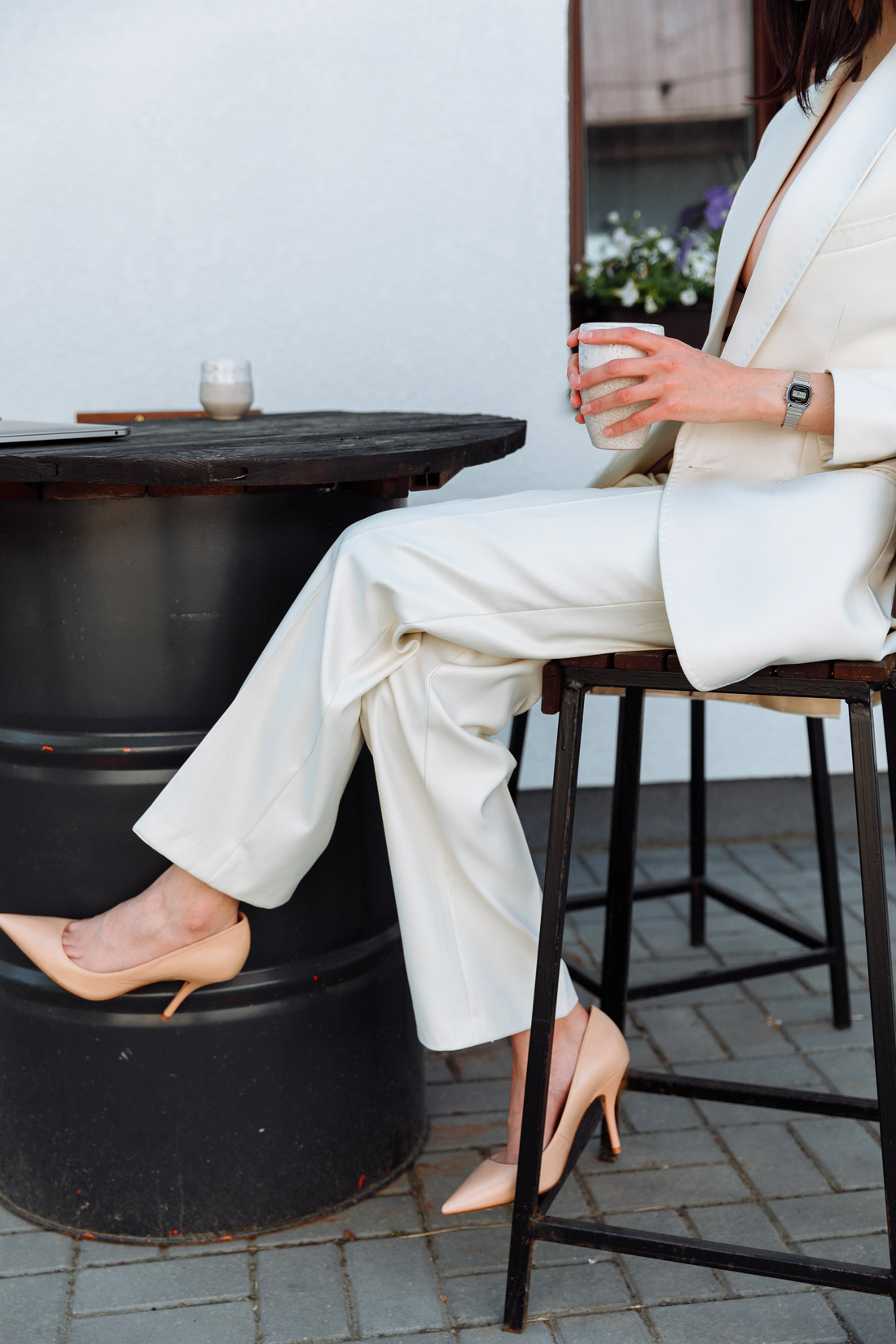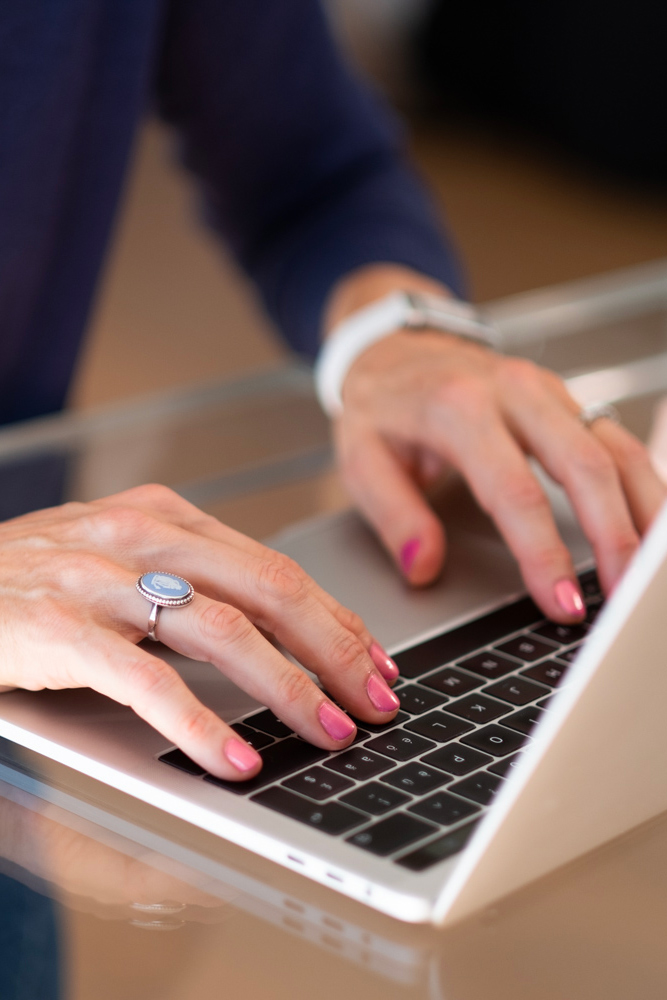 Experience, Training & Education


Postgraduate Diploma in the Psychology & Neuroscience of Mental Health

Training in Acceptance Commitment Therapy (ACT)

Certificate in Positive Psychology and Mental Health

Certified Mental Health First Aider
Bachelor's degree in pedagogy & practical teaching degree

Systemic Team Coach, certified by Global Team Coaching Institute (GTCI) accredited by the European Mentoring & Coaching Council (EMCC)

Partner at LMI®Swiss, Leadership Management International® (LMI), providing authentic leadership training in over 80 countries.
Close to 20 years' experience in corporate commercial and leadership roles